Unioncommunity Driver Download
Download i-UNIS for iOS to iUNIS is a wireless access control service application for AC-F100 users.Provider: UNIONCOMMUNITY CO., Ltd UNIONCOMMUNITY is a Total Biometric. Scanner Windows 7 Windows 8 Windows 10 Android: 32 bit: 64 bit: 32 bit: 64 bit: 32 bit: 64 bit: 3M Cogent CSD 330 + ARH AFS 510 + + BioLink U-Match MatchBook v.3.5. USB Drivers Download. In our share libs contains the list of USB drivers available for download. To download the proper driver by vender name. If not found in our garage driver you need, please contact us, we will help you in time, and updates to our website.
Download Unis-B plus for iOS to description. Unis-B plus is a Bluetooth access control service application for ViRDI FMD-10 2.0 users. Provider: UNIONCOMMUNITY Co., Ltd. Browse, borrow, and enjoy titles from the Union County Public Library digital collection.
Regular daily rural route students can find their AM/PM pick-up and drop-off times listed in JMC.
SHUTTLE BUS INFORMATION/ROUTES
LPC in town AM stops after routes all between 7:20 and 7:25
Bus 3 VFW
Bus 3 Elementary
Bus 17 Anton Addition at top of hill by 135 Anton
Bus 23 Caldwell Daycare in driveway 3rd and Cedar
Bus 12 Methodist Church
Bus 10 Sweet Addition
LPC in town stop AM on the way to the elementary
Bus 23 Locust around 7:35
LPC kids riding from UHS to LPC elementary in the morning. 7:30
LPC in town stops in the PM after elementary around 3:30
Bus 3 Locust
Bus 23 Methodist Church
Bus 23 Caldwell Daycare
Bus 10 Sweet Addition
Bus 10 Locust
LPC in town stops after High School around 3:45
Bus 3 VFW
Bus 3 Elementary
Bus 17 Anton Addition
Bus 23 Caldwell Daycare
Bus 12 Methodist Church
Bus 10 Sweet Addition
Middle School Shuttle buses from UHS to UMS leave at 7:30
6th grade ride bus 17
7th grade ride bus 12
8th grade ride bus 15
High School Shuttle from UMS to UHS leaves at 7:35
All 9th grade will ride bus 2 and 10th-12th will ride bus 24.
High School early shuttle leaves UMS at 6:55
All high school early bird students ride bus 15
Attention Parents: If your child will NOT be riding the bus in the morning please call the bus garage at 319-342-3286. This is for bus riders district-wide. Those calls are forwarded to Mike Timmer and he will notify the bus driver via the bus radio. If you call between 4:00 PM and 6:00 AM leave a message and it will be checked in the morning.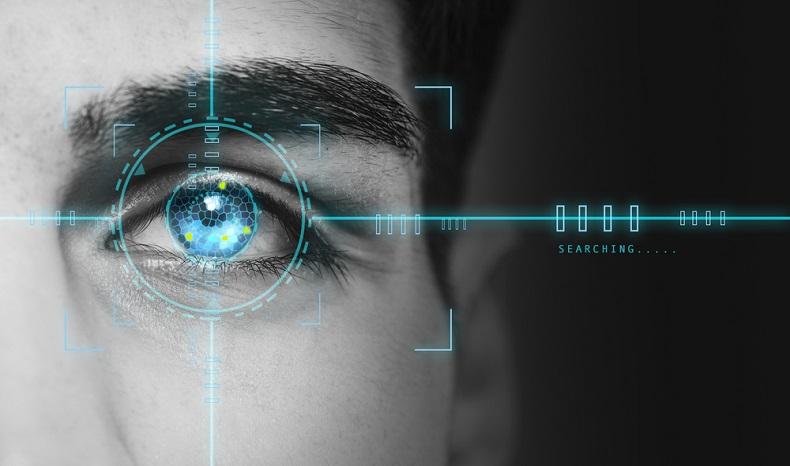 Riding a school bus is a privilege reserved for those students who are mature enough to follow the rules.
BUS RULES
1. Be respectful to persons and property. (No rude behavior, fighting, tripping, etc.)
2. Always use appropriate language.
3. Stay seated while bus is in motion.
4. Wait for the signal before crossing road.
5. Don't bring dangerous objects onto the bus.
6. No throwing objects in or around the bus.
7. Keep the aisle clear.
8. No gum chewing, eating, or drinking without the bus driver's permission.
9. Keep all body parts inside the bus.
For any serious violations/offenses, the student's bus riding privileges may be removed immediately. Loss of transportation for the remainder of the year is classified as a minimum of 60 days. In the event of less than 60 days left in the school year, the remainder of the revocation will be served in the subsequent school year.
Buses are primarily used to transport students to and from school. Students who ride the bus and other school district vehicles to and from school, extracurricular activities or any other destination must comply with school district policies, rules and regulations.
Students are responsible to the driver while on the bus or in another school vehicle, loading or unloading, or leaving the bus. The driver has the authority to discipline a student and may notify the principal of a student's inappropriate bus conduct.
Elementary and middle school students who are not riding their regular bus route for any reason, ie., staying overnight with a friend, getting off at a relative's house or getting off in town, should present a note to the bus driver signed by the parent concerning the change.
Students who are provided transportation in school district transportation vehicles for extracurricular events will ride both to and from the event in the school vehicle unless arrangements have been made with the building principal or coach in writing. A student's parent may personally appear and request to transport the student home from a school-sponsored event in which the student traveled to the event In a school district transportation vehicle.
REGULAR ROUTES
Regular daily rural route students can find their AM/PM pick-up and drop-off times listed in JMC.
The first students on regular routes will be picked up between 6:30 and 7:20 AM in most cases. All regular route buses are scheduled to arrive at Union Middle School in Dysart or Union High School in La Porte City about 7:25 AM. At this point students will board the appropriate buses to take them to the school building where they will attend classes.
REGULAR SHUTTLES
Sixth, seventh and eighth graders from the La Porte City area will board shuttle buses at approximately 7:25 AM at the high school to complete the rest of their trip to the middle school in Dysart. Ninth, tenth, eleventh and twelfth graders from the Dysart-Geneseo area will board shuttle buses at approximately 7:25 AM at the Middle School to complete the rest of their trip to the High School. All of these shuttle buses will meet on the corner of Highways 218 and 8. The drivers will exchange buses at this point and return to their home communities arriving at the two schools at approximately 8:00 AM.
In the afternoon, students will be dismissed at the middle and high school at 3:08 PM. The shuttle buses will leave at approximately 3:15 PM. After exchanging drivers again at the corner of Highways 218 and 8, they will continue their trip arriving at either the Middle School or High School at approximately 3:40 PM.
ACTIVITY SHUTTLE
An "early-bird" shuttle bus will leave Union Middle School about 6:55 AM for those Dysart-Geneseo area high school students who are out for any co-curricular activities which have practices before school starts in the morning. Dysart-Geneseo area students who will be taking "early-bird" PE will also be able to ride this bus as will any student who wants to study in the media center before school or any student who has made arrangements with a teacher for extra help. Students will be responsible for their own transportation to the middle school to catch this early shuttle bus.
LaPorte City area students who are out for co-curricular activities after the school day at the middle school will board a shuttle bus for a return trip to their home community at 5:30 PM. This shuttle will arrive at the high school at approximately 5:55 PM. and make a return trip to the middle school at 6:30PM with Dysart-Geneseo area high school students who have been out for activities. These shuttles will be 5:00 PM and 6:00 PM on Wednesdays. Also when coaches have off practice times they will line up a shuttle and let your child know the times.
Students who are not regularly scheduled to ride either the 3:15 or 5:15 PM shuttle from Union Middle School must check with the principal a day in advance to see if it is possible to ride. There will be times when these shuttles are full to capacity with regular riders and "extras" cannot be accommodated. The student who is riding a different bus must bring a note from his/her parents to the office. The student will have to obtain a bus pass from the office in order to ride the shuttle. Parents should make their own transportation arrangements for things like birthday parties, sleepovers, etc.
During the school year, shuttle buses will also be provided, if necessary, to transport students to the "point of departure" for the team or activity bus and to return them to their home community when the activity is over. This is for away games only. High school students must notify coaches if they are in need of a return shuttle. Announcements will be made to students ahead of time informing them of when and where these buses will depart.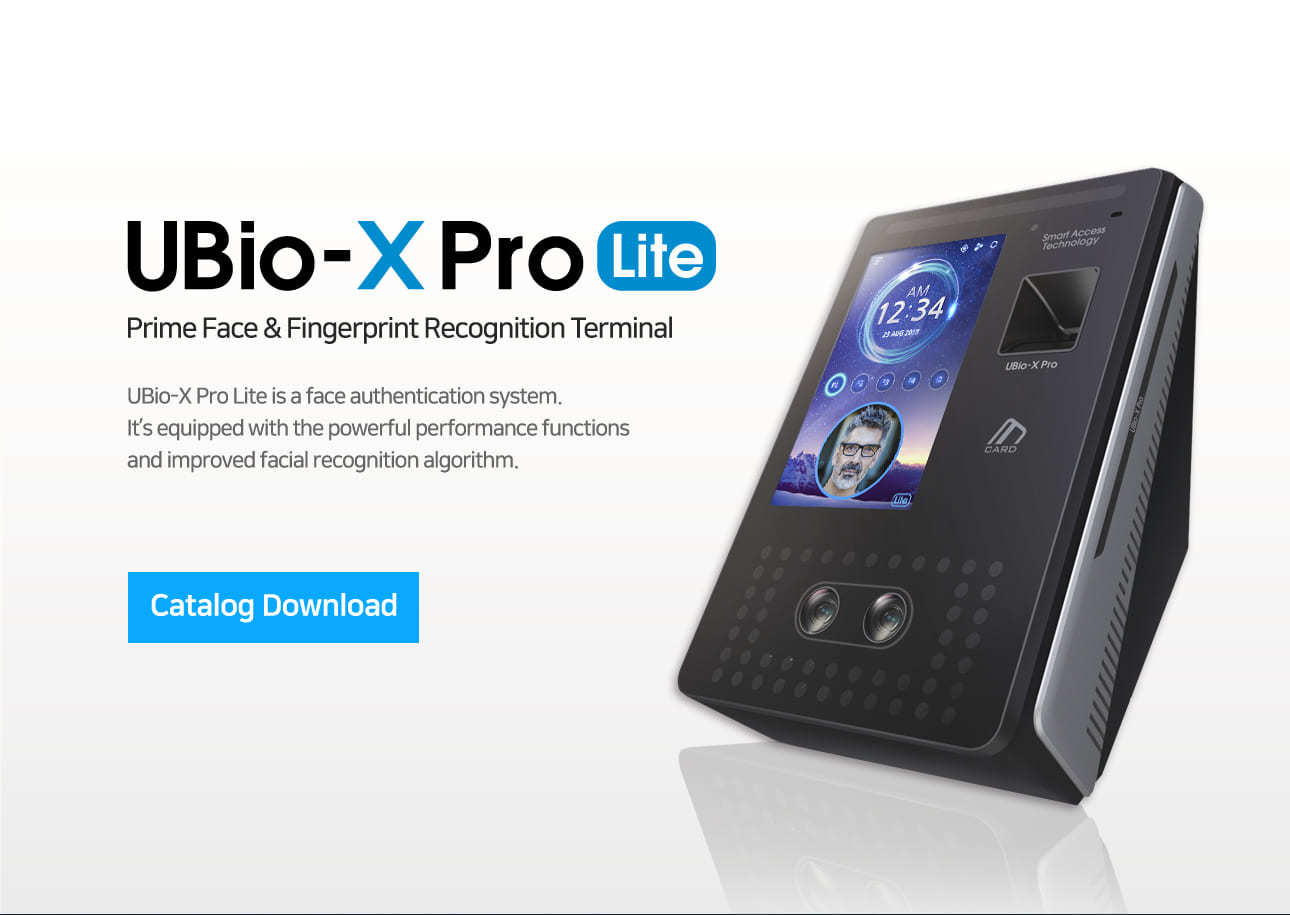 Mike Timmer
Head of Building, Grounds & Transportation -
Contact
Phone: 319-342-3286
Email:[email protected]
Do you have questions about the Union Community School District? Give us a call or use the form to send us a quick note. See for yourself what it means to be #UKnighted!
Union Community Driver Download Windows 10
Superintendent - Travis Fleshner
200 Adams Street
La Porte City, Iowa 50651
Phone: 319-342-2674
Fax: 319-342-2393
Union Community Driver Download Windows 7
Follow Union on Facebook
Follow Union on Twitter
Follow Union on YouTube