Download Center

Disclaim
The Download Center provides a selection of Vimicro PC Camera drivers for download. Since different PC Camera manufacturers design their products differently, the Download Center can not guarantee to provide drivers for all products. If you can not find the required driver or if the driver you have downloaded is not workable, please contact the PC Camera manufacturers for support. Information kept at the Download Center is subject to change without any notice.
If you are not certain about which PC Camera processor that your PC Camera uses, then please download the Detection Tool of Vimicro PC Camera Processors Model. This tool will help you find the processor model and will provide you with the corresponding link for the driver download.
Regarding introduction on non-driver device, please check the following link in detail.
Download: Detection Tool of Vimicro PC Camera Processors Model without notice

ChipName
Driver
Date
Win OS
ZC0301Plus
DRV_ZC0301Plus_070404
20070404
Win 2000
Win XP 32/64
Win Vista 32/64
ZC0301PL
DRV_ZC0301PL_070404
20070404
Win 2000
Win XP 32/64
Win Vista 32/64
ZC0301PLH
DRV_ZC0301PLH_070329
20070329
Win 2000
Win XP 32/64
Win Vista 32/64
ZC0302
DRV_ZC0302_20070416
20070416
Win 2000
Win XP 32/64
Win Vista 32/64
VC0303
DRV_VC0303_50Hz_0927
20060927
Win 2000
Win XP 32
Win Vista 32
VC0305
DRV_VC0305_20070308
20070308
Win 2000
Win XP 32/64
Win Vista 32/64
VC0323
DRV_VC0323_070327
20070327
Win XP 32/64
Win Vista 32/64
VC0301PLNV
DRV_VC0301PLNV_070319
20070319
Win 2000
Win XP 32/64
Win Vista 32/64
Uninstall Tools
Uninstall Tools
20081118
Win 2000
Win XP 32/64
Win Vista 32/64
ZS0211
ZS0211_Setup_WHQL_080317
20081215
Win 2000
Win XP 32/64
Win Vista 32/64
ChipName
Driver
Date
Mac OS
ZC0301Plus
DRV_ZC0301PLus_070305
20070305
Mac OS X 10.4 or later
Mac G4 / G5
QuickTime 6.0 or later
ZC0301PL
DRV_ZC0301PL_070305
20070305
Mac OS X 10.4 or later
Mac G4 / G5
QuickTime 6.0 or later
ZC0301PLH
DRV_ZC0301PLH_070305
20070305
Mac OS X 10.4 or later
Mac G4 / G5
QuickTime 6.0 or later
ZC0302
DRV_ZC0302_070326
20070326
Mac OS X 10.4 or later
Mac G4 / G5
QuickTime 6.0 or later
VC0303
DRV_VC0303_070305
20070305
Mac OS X 10.4 or later
Mac G4 / G5
QuickTime 6.0 or later
VC0305
DRV_VC0305_061002
20061002
Mac OS X 10.4 or later
Mac G4 / G5
QuickTime 6.0 or later
VC0321
DRV_VC0321_060308
20060308
Mac OS X 10.4 or later
Mac G4 / G5
QuickTime 6.0 or later
VC0323
DRV_VC0323_060718
20060718
Mac OS X 10.4 or later
Mac G4 / G5
QuickTime 6.0 or later
ZC0200, ZC0300 series SOCs are PC Camera Backend Procssors with USB interface. Embedded with powerful ISP(Imaging Signal Processor), they provide PC users with high-quality image and vedio in CIF, VGA, 1.3M Pixel format. All parts have been certified by Microsoft WHQL and USB Forum for compatibility test. Beside Microsft Windows and Windows CE, they also support Apple MAC OS and Linux.
VC0500 series SOCs are Imaging Processors for Mobile Devices. With ultra low power consumption and powerful video, 2D graphics functions, VC05xx SOC is the best camera solution for GSM/GPRS, CDMA, PHS Mobile Phone. Embedded with Micro Controller and USB, UART, IrDA, and Flash Memory interface, VC0511 can also be used for USB Mobile Storage Device, Mobile Phone Companion Device, PC Peripheral Device with Camera and USB Mass Storage Combo functions.
Vimicro Usb2.0 Uvc Pc Camera Driver
VC0900 series SOCs are Audio Processors for Mobile Devices. With built-in DAC, Power Amplifier, Headphone Driver, VC09xx provide crispy MIDI ring tone, decent Game BGM(Background Music), rich MP3 titles, and synthetic voices to all kinds of 2G, 2.5G, 3G Mobile Phones.

Vimicro Usb2.0 Uvc Pc Camera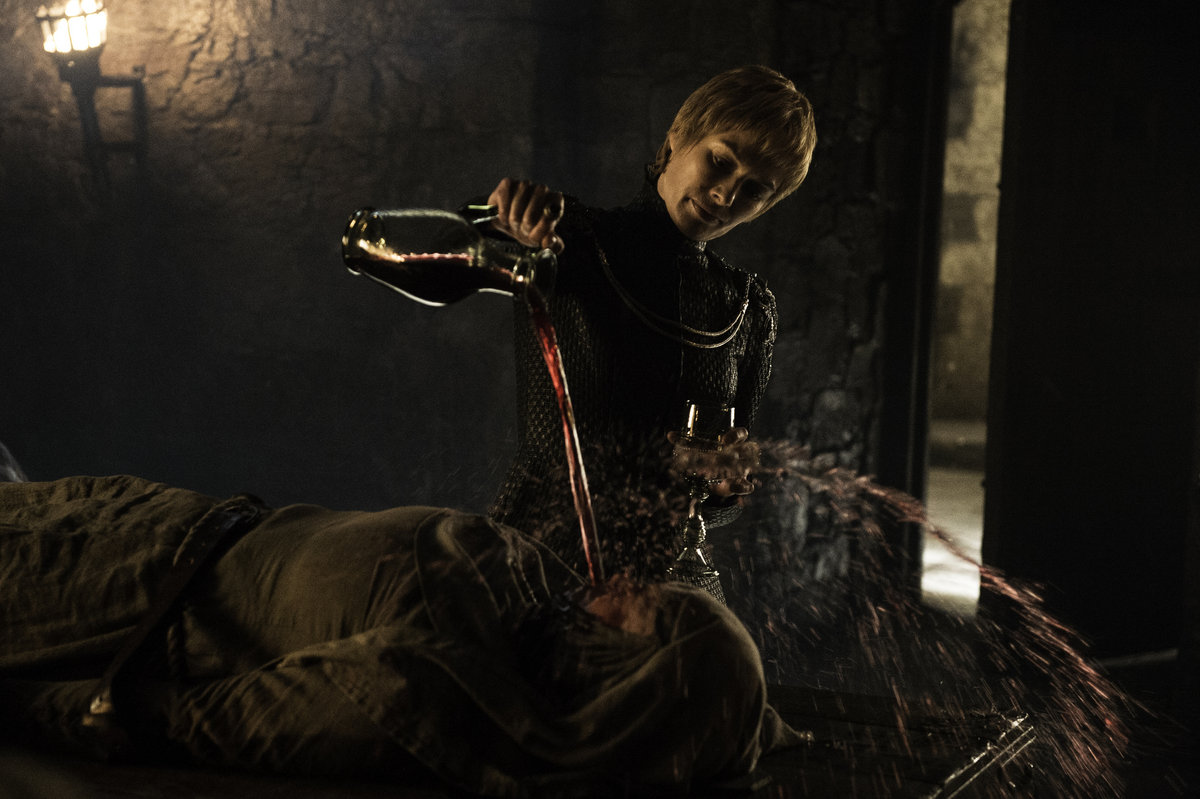 Vimicro Zc0301 Driver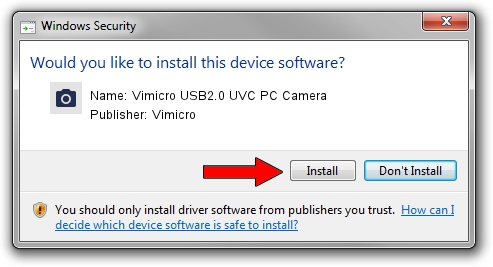 Vimicro Usb Camera Driver
The package provides the installation files for Lenovo USB2.0 UVC Camera Vimicro Driver version 332.6000.4017.98 If the driver is already installed on your system, updating (overwrite-installing) may fix various issues, add new functions, or just upgrade to the available version. Find VIMICRO software downloads at CNET Download.com, the most comprehensive source for safe, trusted, and spyware-free downloads on the Web. Vimicro Usb2 0 Uvc Pc Camera free download - VIMICRO USB PC Camera ZC0301PLH, Kindle for PC, TV 3L PC, and many more programs. Download VIMICRO USB PC Camera (VC0303) for Windows to image driver.